About us
Great products for great people
Who we are
Technology mirrors the spirit of the times. Technology shows progress. It gets things moving, provides a dynamic and it inspires you. Regardless of whether you want to put your technical ideas on paper, want to implement a concept for power electronics, drive systems or energy storage systems or whether you want to construct a roller coaster – our aim is to present you with an innovative and economical solution. When doing so, we use the best engineers, state-of-the-art software, first-rate and reliable components and the fun we get out of technology.
The Indrivetec AG company comprises a team of highly qualified lateral thinkers with a passion for engineering. The experienced team which has been working in the sectors of development, production, commissioning and servicing for over 25 years now, listens precisely to what you have to say. Because you can develop customer-focussed solutions only if you understand the requirements.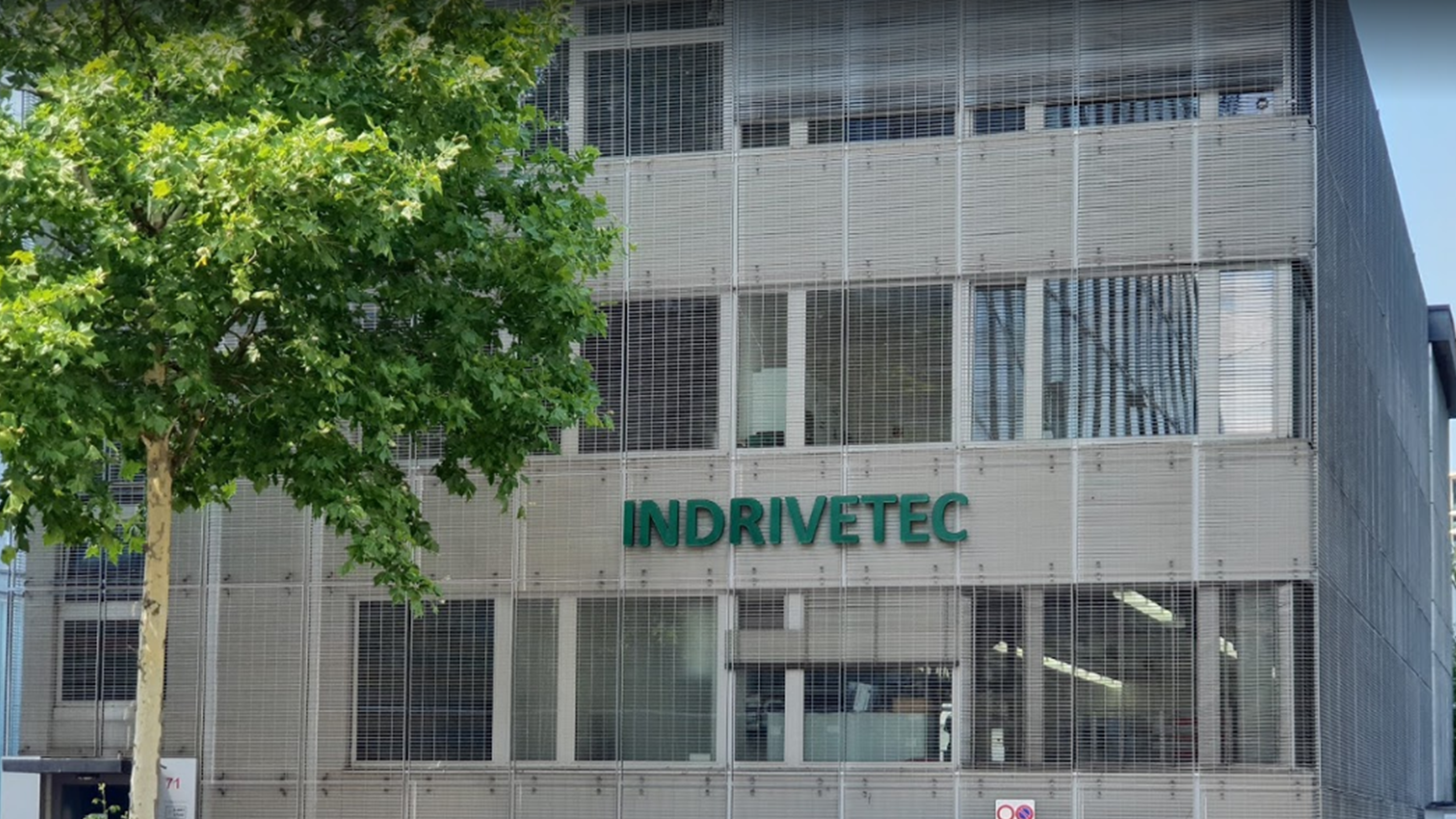 The Indrivetec AG company has its headquarters in Zurich Oerlikon, Switzerland. Thanks to its extensive pool of well-trained and skilled staff and engineers, Zurich offers a crucial locational advantage for our engineering services. Prototypes are designed and manufactured directly in Zurich. Production is carried out by external production partners in Switzerland and in Sofia, Bulgaria. Electroinvent
The activities of Indrivetec Germany GmbH based in Hamburg are concentrated to business development, marketing, service, consulting, project development and project management for energy storage systems and systems for renewable energies.